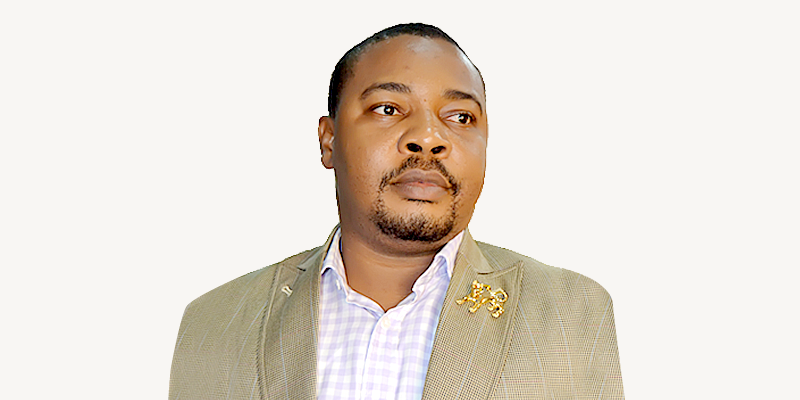 Rising through the ranks all through his career in Makasa, Ehijele is responsible for driving the company's vision across all cadres in Makasa. His passion and relentless skills are quite noteworthy.
Ehijele has well over a decade of accomplished experience in the telecommunications industry. He has played a key part in the development and roll-out of Makasa's telecom service delivery. As a business executive, he is an expert in the design and delivery of high-performance telecom support service and applications to solve complex business problems. 
Ehijele has a Bachelor's Degree in Geography from the University of Ibadan and certificate in Strategy and Leadership Development from the prestigious Manchester Business School, University of Manchester.