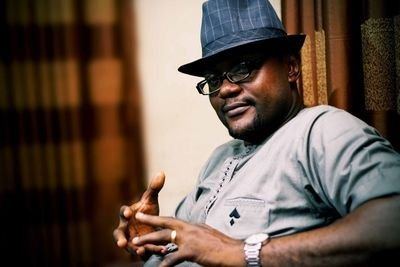 Ken is an alumnus of the prestigious Salford Business School of the University of Salford, Greater Manchester, United Kingdom, where he obtained an M.Sc., Global Management, in addition to a B.Sc., Business Management & Finance prior, he also possesses an HND from Yaba College of Technology, Yaba, Lagos, Nigeria, in Mathematics & Statistics. He is also an Associate Member of the Chartered Management Institute (CMI) of the United Kingdom. Ken is also a holder of various professional certifications with the LBS and ELAN.
Until joining Makasa Sun Nigeria Limited as Director of Finance, Ken had served as Chief Finance Officer (CFO) of Montage Integrated Services Limited operators of Montage Cable TV – a Pay TV company, overseeing all areas of the Accounts & Finance department as well as the Inventory Unit.
Ken Egedi has at various times worked as Managing Director/CEO at Rullion Associates Limited, a financial advisory and allied firm. He was Head, Credit, with Lagoon Home Savings & Loans Limited but began his career at Access Bank Plc with the Funds Management Unit of the Treasury Department until 2005 when he left the bank to join Lagoon Home Savings & Loans Limited as pioneer Head Risk Assets Management. He worked in different capacities of the bank at various times including as Head, Administration, Head, Human Resources and Head of Strategy.
He has also had a brief stint with the Risk Management Group of First City Monument Bank and is married with children.
Ken has attended several management courses and enjoys reading extensively.